Our Plumbing Services
We are Merimbula's number 1 blocked drain plumber and specialists in both drain repairs and pipe repairs.
If you've seen our trucks it's because we are 100% local and have been providing plumbing solutions in the Bega Valley, Merimbula and surrounding areas for over 10 years.
We specialise in blocked drains, broken pipes, removing tree roots in pipes and no-dig sewer pipe relining as well as the following plumbing services: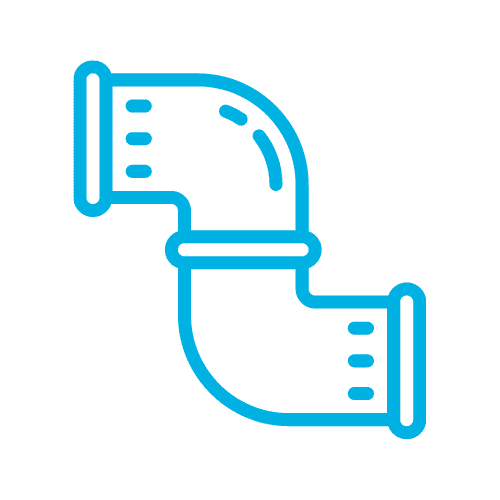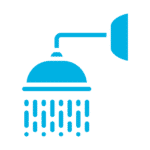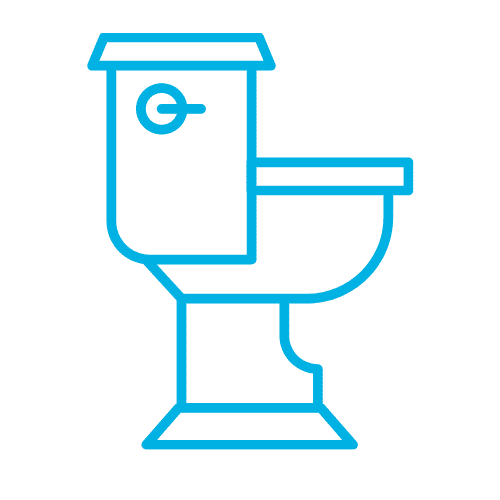 Toilet Repairs and Installations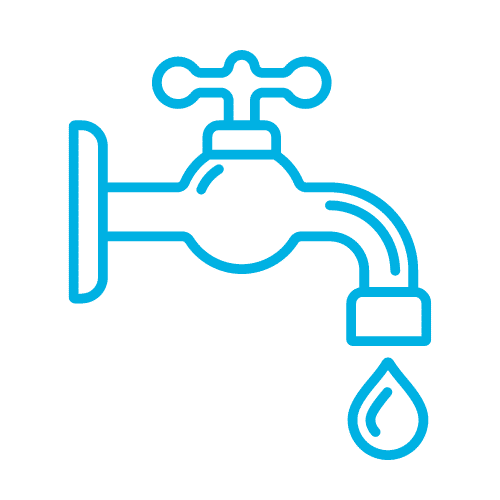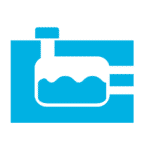 Septic Tanks and Pipe Repair
No Dig Pipe Relining For Your Blocked Drains
Our no dig, state of the art pipe relining technology offers a 25 year warranty. If you're looking for a blocked drain plumber that will provide a long term solution to your blocked drains, book an appointment with Keogh Plumbing to see if pipe relining is the right solution for you.
How does pipe relining work?
Why Pipe Relining?
Long Term Solution to help keep your drains unblocked with a 25 year warranty

Minimal Disruption with our no dig technology so you can save money on excavation and landscaping

No more sewer and waste leaks
What The Locals Say About Us
Rob A - July 2020
My hot water service died and Kristin very quickly responded to organise delivery of a new one. Arrived before time next day to install. Great communicator, friendly, cleaned up and I am one very happy customer. Would highly recommend.
Michael C - Jan 2021
Our storm water drain runs for 50 meters via an easement in neighbor's yards and was blocked in several places by tree roots that had destroyed the pipes. Various plumbers advised abandoning the line and making another line which involved digging and destroying gardens of three houses. Enter Kristin who cleared the drains with a minimum of fuss then with technical brilliance and no digging, relined the 50 meters of damaged pipes which are now stronger than ever. Nothing but praise for Kristin's technical knowledge and positive attitude.
Paul - Feb 2021
Kristen is definitely a level above your average tradie. Courteous, respectful, careful, articulate, and really knows his trade. He is also very prompt and a great communicator. After moving into our recently purchased house in Berrambool we discovered there was a major drainage issue. Instead of having to do serious excavations, Kristen had the magic state-of-the-art solution. A fantastic job by both him and Ryan. Highly recommend.