Septic Tank Installations, Repairs & Maintenance in Merimbula, Pambula & Bega
Signs your septic tank needs to be repaired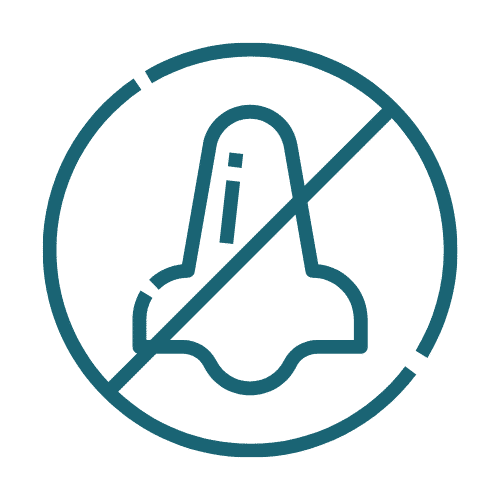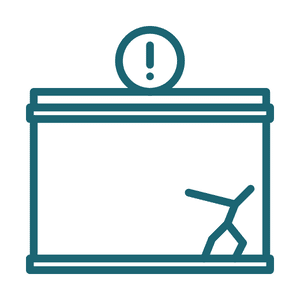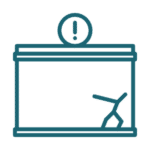 Septic Tank Servicing
In the case of a septic tank, regular servicing and maintenance can prevent a variety of problems.  From keeping it in working order and preventing future leaks, smells, etc, getting your septic tank serviced is vital. There's never a convenient time for leaks or other problems to occur, but with regular servicing, you can minimise the chances of that happening.
If you're looking to install or repair a septic tank, call us today at 02 6430 7104.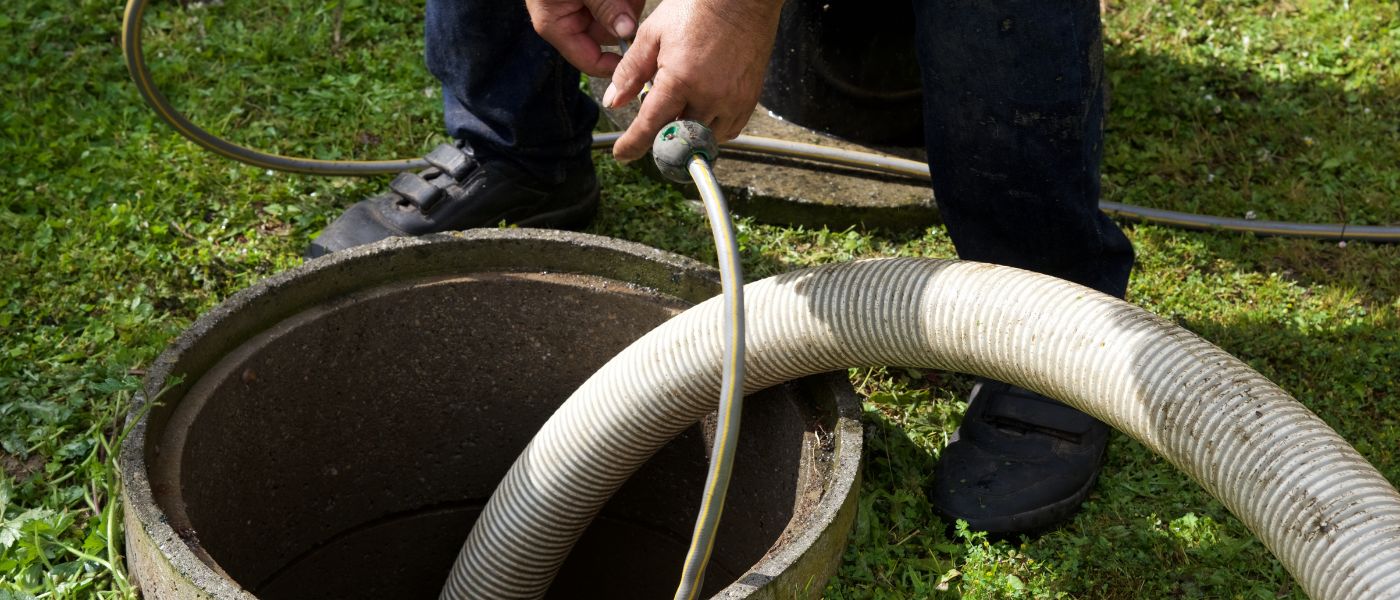 Should you attempt to install a septic tank yourself?
The installation of septic tanks should only be handled by a qualified professional. Not only can it be time-consuming but there is also a significant risk of issues that can develop with the tank later on from a poor installation.
What types of issues can a poorly-installed septic tank have?
A poorly installed septic tank can prevent you from using your bathroom while developing leaks, cracks, and bad smells. A poorly installed septic tank or one that you've installed yourself may also be in violation of local regulations.
We're in the areas below every day so get in touch with us for all enquiries regarding septic tank installations and repairs.